Owner | Operator
Jack Fraser
After years of running their vineyard and propagating grapes, Jack and Jan ventured into the wine business. Jack oversees Thornhaven Winery and uses his hands-on approach with every job in every season.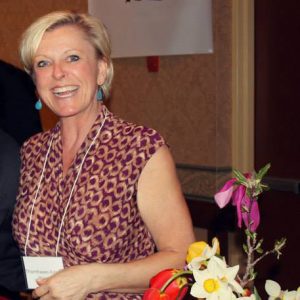 Owner | Operator
Jan Fraser
Managing the winery, taking orders and attending wine tastings and events are just a few of the things that Jan Fraser contributes to Thornhaven. Jan makes sure that Thornhaven is a beautiful place for you to visit and spend the afternoon.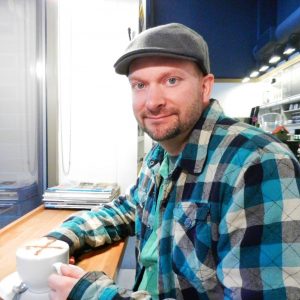 Winemaker | Vineyard Manager
Jason (Jay) Fraser
Thornhaven's winemaker & Vineyard Manager has been working hard since 2005 to create award-winning wines. Jason wears many hats at Thornhaven, from overseeing the 8 acre vineyard at Thornhaven and harvest to label design and ordering supplies. Jason has created his own blend and label, Tortured Grape, as well as the delicious creation Infusion pink and white bubbly.
Part Owner and Vineyard Manager
Bryan Kolodychuk
Brian or "Elmo" is in charge of his own vineyard that grows the sought after Orange Muscat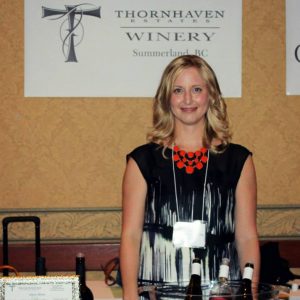 wine club
Cortney Riep
Cortney Riep operates the wine club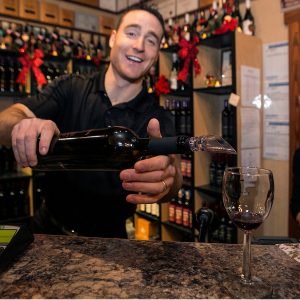 wine club
Nick Riep
Nick Riep operates the wine club
Equipment Maintenance & Vineyard Upkeep
Gord
You'll see Gord zooming around in his golf cart, underneath a tractor covered in grease, or working away to tunes in the vineyard. Say hello if you see Gord around
Tasting Room
Danny Evanishen
Danny Evanishen has been with or managed Thornhaven's Tasting Room since 2004. Danny shares his comedic love of wine and if he doesn't know the answer to your question he'll be sure to find it. Danny also seems to know everyone from Saskatchewan.
Newsletter Sign Up
Join our newsletter list to find out about our BC Wines, Summerland Winery Events, Sales, and more.