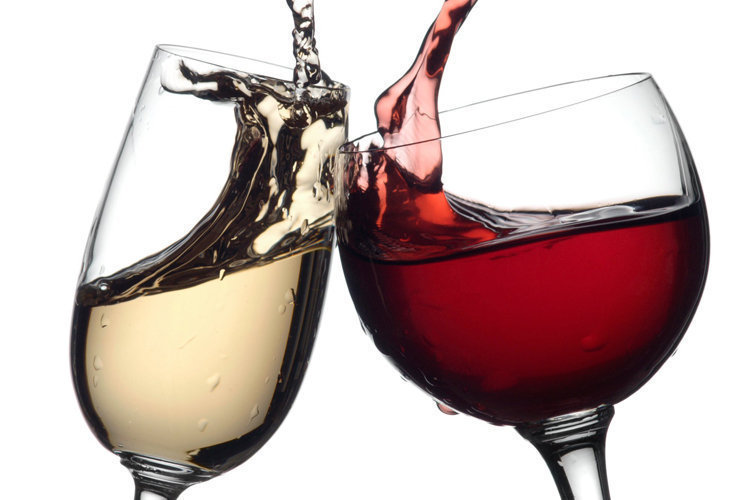 Celebrating 15 years!
March 22, 2016
Last week I was pluggin' away at tasting notes for Thornhaven Estates wines that will be tucked in with bottles being sent to Canadian wine lovers from coast to coast as part of My Wine Canada's Wine Club, and it was such a pleasure to revisit their wines.
Based in Summerland, which sits along the west side of Lake Okanagan in British Columbia's Okanagan Valley, Thornhaven's gravity-fed winery has been in operation by the Fraser family since 1999. They've been increasingly renowned for harnessing local terroir, including (in their own words) "the natural landscape of the semi-arid Okanagan climate, where dry grasses, cacti, sagebrush and Ponderosa pine thrive." In addition to these elements, their proximity to the lake cannot be discounted. Moderating the well-known extreme heat of the Okanagan, along with contributing to a broad diurnal temperature swing, the lake allows grapes grown in nearby vineyards to preserve their natural acidity, which in turn allows the fruit to be a little more lifted on the palate and express the region's minerality very well.