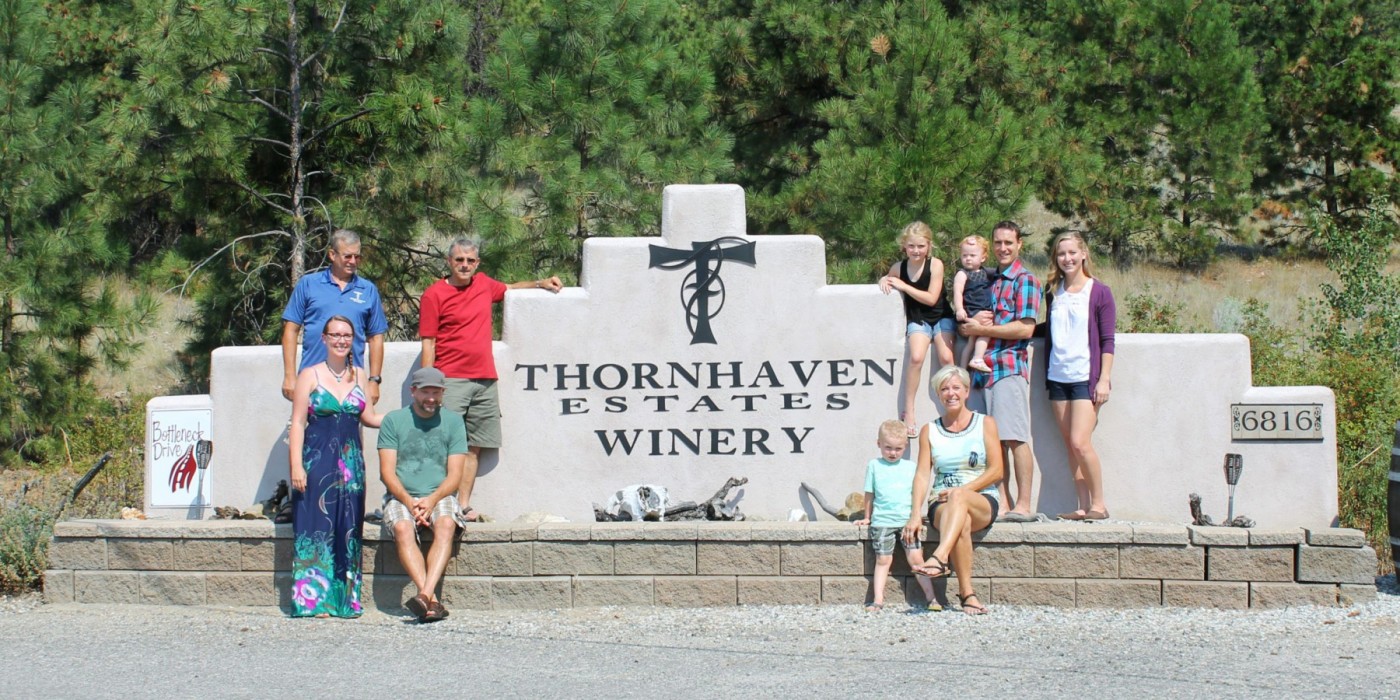 The Frasers, The Rieps & THE THORNHAVEN TEAM
Jack Fraser and family purchased Thornhaven Winery in 2005 from Jack's cousin Dennis Fraser. Thornhaven sits on Little Giant's Head Mountain, with a spectacular view of both Okanagan Lake and the magnificent surrounding mountains, an area many people have likened to Tuscany. We have a total of 18.5 acres in three vineyards planted to Pinot Noir, Pinot Meunier, Orange Muscat, Pinot Gris, Riesling, Sauvignon Blanc, Chardonnay and Gewurztraminer.
 With the help of our seasoned consulting winemaker Christine Leroux and our head winemaker/cellarmaster Jason Fraser, we produce about 4000 - 6000 cases of wine per year.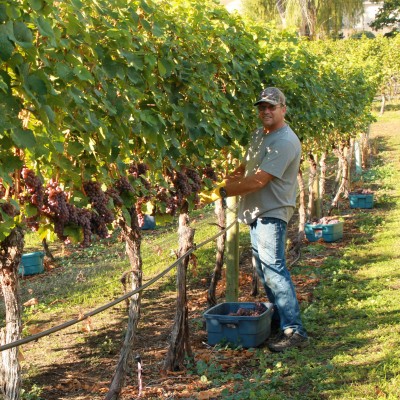 OWNER/OPERATOR
After years of running their vineyard and propagating grapes, Jack and Jan ventured into the wine business. Jack still runs his vineyard, Jackson Heights, as well as Thornhaven Winery and uses his hands-on approach with every job in every season.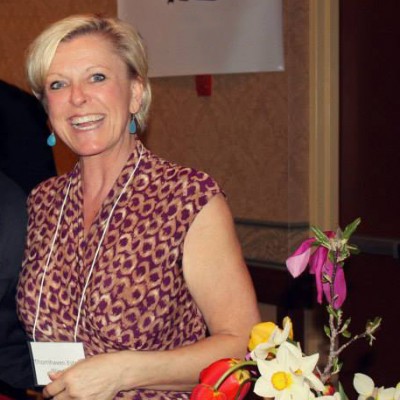 OWNER/OPERATOR
Managing the winery, taking orders and attending wine tastings and events are just a few of the things that Jan Fraser contributes to Thornhaven.  Jan makes sure that Thornhaven is a beautiful place for you to visit and spend the afternoon.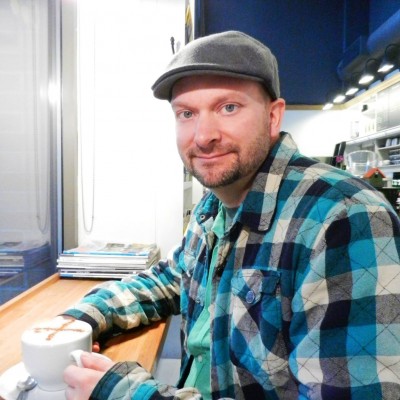 WINEMAKER
Thornhaven's winemaker/cellarmaster has been working hard since 2005 to create award-winning wines.  Jason wears many hats at Thornhaven, from overseeing the vineyard and harvest to label design and ordering supplies. Jason has created his own blend, Tortured Grape, as well as the newly-released Infusion bubblies.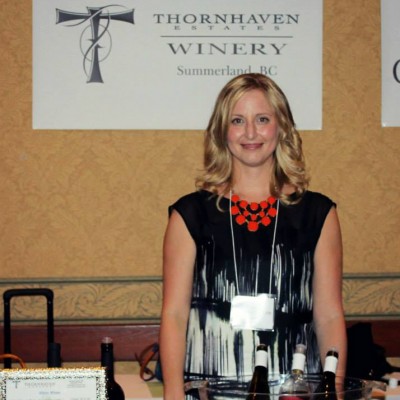 SALES/MARKETING
Cortney Riep can be found pouring wine at the wine shop and at wine events throughout the Okanagan. Cortney helps with marketing, social media and advertising. As well, she contributes to label design and features her beautiful artwork on Thornhaven's wine shop walls.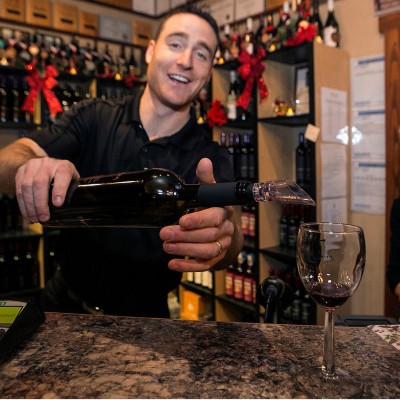 AGENT
Nick Riep is our Okanagan Sales Rep. He also runs the wine club and oversees and maintains Elmo's Vineyard, where Thornhaven's Orange Muscat is grown.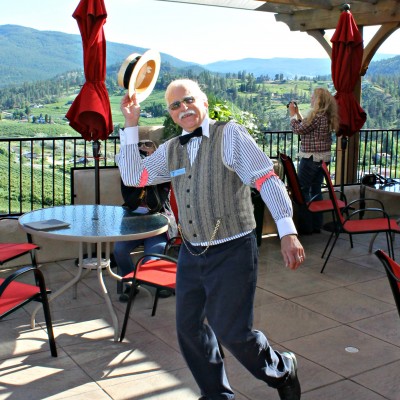 TASTING ROOM
Danny Evanishen has been with or managed Thornhaven's Tasting Room since 2004.  Danny shares his comedic love of wine and if he doesn't know the answer to your question he'll be sure to find it. Danny also seems to know everyone from Saskatchewan.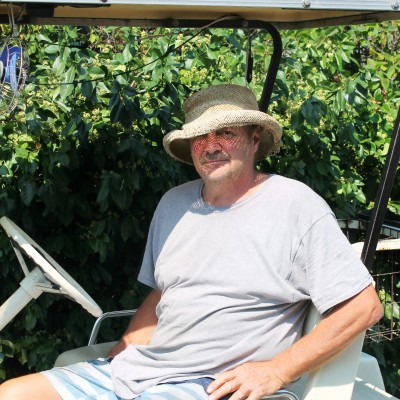 VINEYARD
Gordon Mcleod is a staple at Thornhaven Winery and Jackson Heights Vineyard.  Gord is relied on for management and upkeep of heavy machinery as well as maintenance of the vineyards.
TASTING ROOM
Terry joined the Thornhaven team after taking his practicum at the winery.  He came for the work experience and stayed for the Rosé!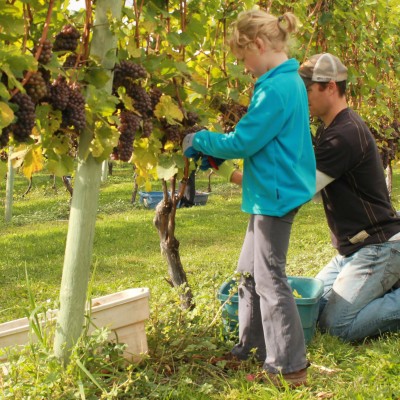 Peyton Riep helps out in the vineyard all year round and graced Thornhaven's Rosé label in 2007.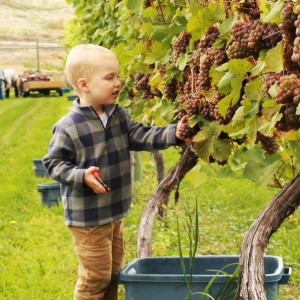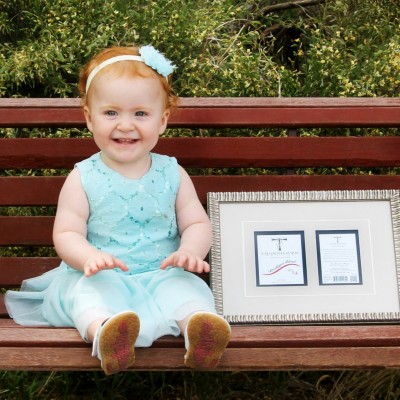 Colton Riep is sure to keep the toy basket full at the winery for any children who come to visit and is also a big help during harvest.
Brooklyn Riep is the youngest grandchild of the Fraser Family and also the namesake for the Brooklyn's Blend.